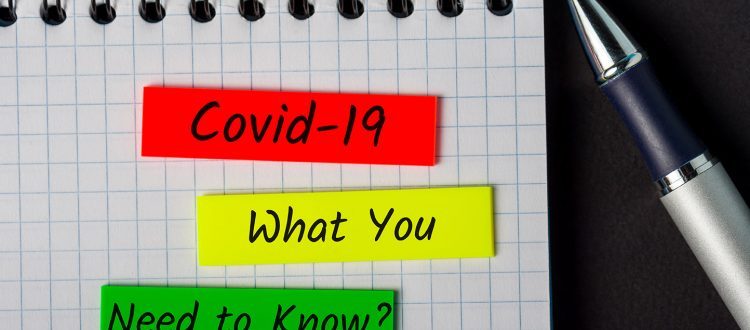 Regarding COVID-19: What To Do Now – Message From The Doctor
Hello friends,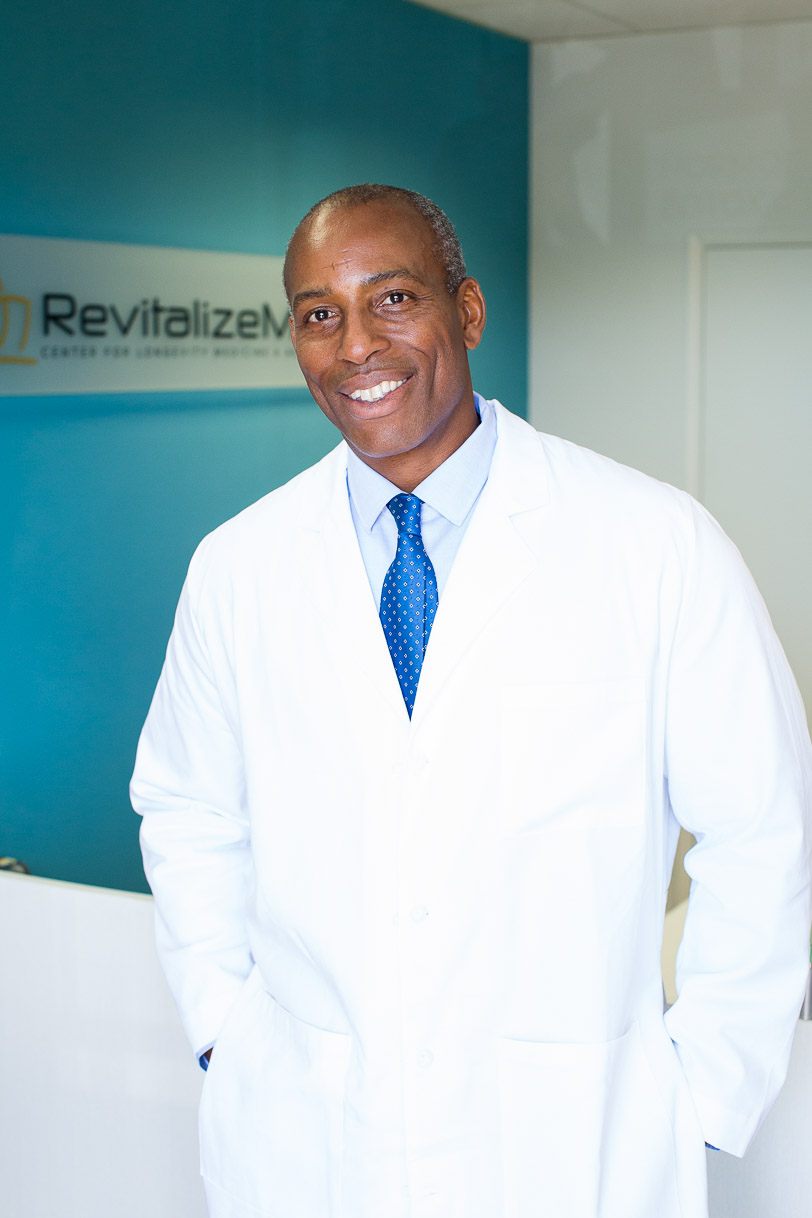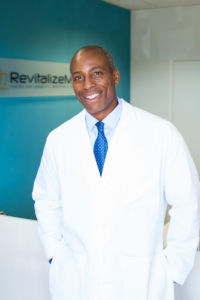 I would like to take a moment to personally address the COVID-19 situation here as a physician, father, and business owner here on Maui. I care deeply about our community and have been getting lots of questions from my friends and patients in the last few days about this pandemic. (Watch a video interview about it.)
Admittedly, I myself had a lot of questions as well. However, most of them were answered a few weeks ago. As many of you know, before founding RevitalizeMaui I was a board-certified clinical anesthesiologist. Relative to that specialty, the most critical organs in your body are the brain, lungs, and heart. Over the years, I had a lot of experience with airway, lung and heart management.
I recently was in touch with some colleagues who work in large hospitals on the mainland, where they are seeing a lot of cases – "ground zero" if you will. The situation they are describing is very dire. Certainly not the one you see on TV. The major issue is that our resources are stretched thin to support the sickest patients. One of the most deadly ways that this novel virus kills is by sometimes causing an acute lung reaction called ARDS. There's virtually no treatment for it. We can only use a specific mode of ventilation to support patients until/if they recover. The problem is that there simply are not enough of these (in large hospitals on the mainland). They have to make agonizing choices regarding who should get treatment and who will not. Equally terrifying is that after recovery from that phase, some patients then go on to develop a fatal cardiac arrhythmia (systole). This is not the flu. This is not measles. This is a highly contagious viral illness that may have fatal consequences THAT WE CAN STILL STOP!
I have also seen an incredible amount of misinformation, especially on Social Media – which is already causing real damage. This is the time when we ALL have to work together as humans to save each other. This is not the time to listen to fake science, propagating conspiracy theories, spreading wrong information, or being in denial until it's too late.
Inaction is the worst action to take right now.
Please remember that we don't have proper testing in place-it is not widely available as it needs to be. The best course of action right now is to #flattenthecurve before it is too late.
Here are a few suggestions on what to do NOW:
If you're NOT sick, PLEASE stay home and limit contact with others.
If you're sick, please stay home and limit contact with others. DON'T AUTOMATICALLY GO TO THE ER, (unless you have a fever greater than 48hrs or are having trouble breathing). Make a call to the ER or non-emergent 1st responder line. [[Hopefully, we'll soon get some guidance on a hotline that we can call for field triage.]]
If you run a business, consider reducing your hours so that there are fewer chances for exposure AND enforce strict safety guidelines.
If you have employees – consider letting them work remotely so they can reduce exposure but still accrue hours.
So you say, I am young and healthy, I probably will not get sick. Why should I change anything? I will be ok!
Yes, this is true, but what if you get somebody ELSE sick? Right now, each person with Coronavirus infects, on average 2-3 people. Some less and some much, much more based on their behaviors. Imagine what this can do to our community. Our medical facilities are not equipped at all to deal with the consequences of our inaction.
Granted, we missed the window of opportunity on this, and we still don't have a clear approach to getting people tested, but what we DO know is that if we limit our exposure by following simple rules, we can slow or eliminate the wave of infections.
One of the most significant factors working on our side in preventing these deaths is reducing the number of infections. The importance here is two-fold – not only do we reduce the spread, but we also reduce the rate of major cases that require care. If the rates of infections are matched to our available resources, we can instantly reduce the mortality rate.
Does it take sacrifices on our part? YES.
Is it going to cause people to lose money? YES.
Do we all benefit in the long run?? YES!!
So please, if you are not practicing some form of #socialdistancing, please consider it. The next two weeks will be a critical time to understand what is really going on. Let's be like Singapore and not Italy. Singapore took extreme measures early on to #flattenthecurve. It's worked very well for them as they have a low rate of infections and deaths.
I know that we all know what a viral video is – please remember why its called #viral. It is because once it gets to a certain inflection point, it will run out of control and spread faster than you can imagine. If this virus gets out of control here, there will be far more considerable damage than if we can control it now. Simply ignoring it or putting our heads in the sand will not help. We have to be active now.
Stay home as much as possible. – Limit social interactions in crowded places, groups and places such as movie theaters, work out facilities and playgrounds. – Keep your adequate sanitizer/soap with you when you go out (to the gas station, supermarket, etc.) – Take responsibility for your actions and don't just assume others do their part. – Educate yourself on and practice safe precautions. – Please get your information and updates ONLY from legitimate sources backed by science.
Please stop spreading false information such as:
1. Heat kills Coronavirus. WRONG
2. Vitamin C will make you immune. WRONG
3. Essential oils or whatever else will prevent it. WRONG
4. This is just like the regular flu. WRONG
5. You can self-test if you are infected. WRONG
6. It's a political hack job to mess with the president. WRONG
7. If I can hold my breath 10 seconds, I'm fine. WRONG
8. I can't infect you unless I'm sneezing. WRONG
9. This soft, fuzzy mask will protect me. (sorry) WRONG
The choices we make ultimately affect everyone around us. In times like these, we are reminded that we all are part of one whole; we are all part of one human family. The risk you take now puts others at risk as well.
Avoiding action now will only create more pain and suffering. Ignorance is not bliss; ignorance is the root of all suffering.
It is normal to feel scared, to feel stressed and confused. Let's combat it by consistent action and commitment to ourselves and our community. This is our opportunity to be our best selves.
Thank you, my friends.
Stay calm. Be safe, but BE SMART!"
Emeka Okwuje, MD
PS: We have included the link to the Facebook Post here, please feel free to share to help us spread this message. Mahalo!