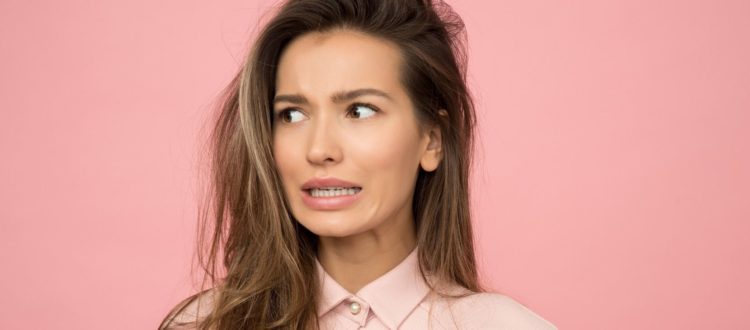 When neuromodulators—Botox, Dysport, and Xeomin—are done right by the right person, they are fabulous; when done wrong, well, it's kind of a no-brainer that it's not the best look.
Many people look at overfilled and over frozen people and are terrified that they are going to get that look as well. Neuromodulators and Fillers have become very popular because of their ease of injection. However, just because it is easy to inject, it doesn't mean it is easy to inject well. Please remember that you are not paying for the Botox alone, you are paying for the education, skill, and expertise of your injector.
So here are Signs of Bad Botox for you:
FROZEN Forehead
Too much neuromodulator is injected in frontalis muscle – unless, of course, this is what you wanted, all shiny and smooth. We prefer a little movement to look natural and soft.
HEAVY Brow
Some people, especially those with naturally low brows and small foreheads, are more prone to a dropped brow. Can be treated by an expert injector but will resolve in time.
SPOCK Brow
Well…you will simply observe out of control brows arching way high. Luckily this can be corrected easily at your follow up session.
DROOPY Eyelid
One of the most unfortunate outcomes. For most, time will be the cure.
IMMOBILE Lip
Happens with many treatments around the lips – especially when administering TOO MUCH Botox in the area. This issue can lead to difficulties talking, drinking, smiling, drinking with a straw…yes, we are serious.
Sadly there is more. But the best news is most of these issues wear off within weeks/months without long term issues.