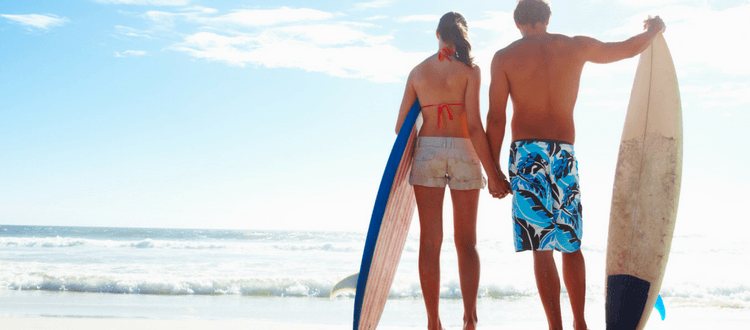 The Secret to Healthy Aging: Simple Habits That Can Help Extend Your Life
Healthy aging is a big topic these days and many of our patients come to us challenged not just by the physiological external effects of aging, such as the wrinkles, hair loss, and weight changes, but also the internal changes: decreased muscle mass, thinning bones, lower libido, failing memory and other cognitive functions, rising inflammation and declining mood.
These are very real challenges that prevent us from feeling and looking our very best. But don't despair – there are some basic habits backed by science that you can implement into your life now to help extend your life, and maximize your sense of well being: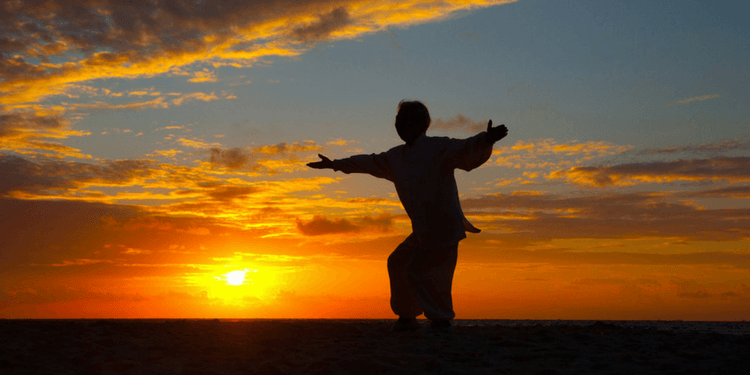 Healthy Aging Habit #1: Stay Active
Exercise and daily physical activity are absolutely crucial if we want to stay healthy and live a long life. Staying active helps our heart, improves our memory, sleep, and mood, reduces the risk of depression and anxiety and helps us keep our bones stronger, protects our muscle mass and leads to fewer falls.
The best exercise is the one you can stick to on consistent bases and includes aerobics, strength training and flexibility training. Remember to make it fun and mix it up-whether you take a dance class, hit the weights or take a brisk beach walk with your friends, this all will make difference over time and will have you feel younger, stronger and more vital.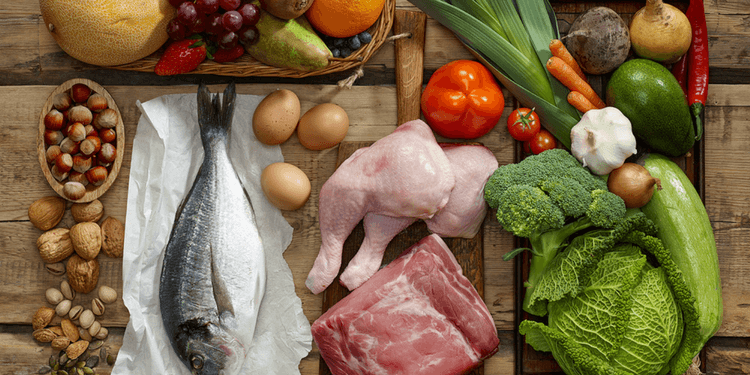 Healthy Aging Habit #2: Eat Right
Cut the sugar out and avoid processed foods – plain and simple. Enjoy a sweet treat once a while and focus more on a healthy diet with the emphasis on whole foods-fresh vegetables, healthy fats, lean protein, healthy complex carbohydrates and an occasional glass of wine. Be sure to include plenty of fatty wild fish, seeds and tons of organic greens to optimize your functions. Focus on making your plate colorful to ensure you are getting the right variety of foods. And if you worried about wrinkles, sagging skin, and face blotches, you can actively slow the skin-aging process by eating enough protein to stimulate collagen. Reducing excess body fat is an essential part of healthy aging.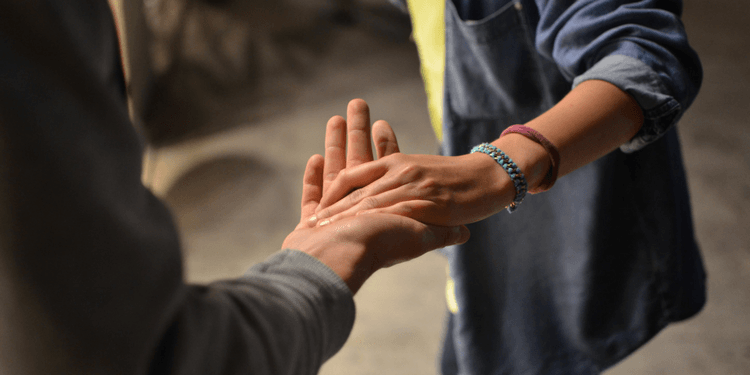 Healthy Aging Habit #3: Stay Connected
It is absolutely crucial that we have a strong support network, especially as we age. Loneliness can shorten our life as much as bad diet, lack of activity or smoking. We humans, are social animals and thrive the most when we are surrounded by people we share commonalities with. Consider reaching out to friends you haven't spoken with for a while, starting a new hobby and just staying open to new friendships.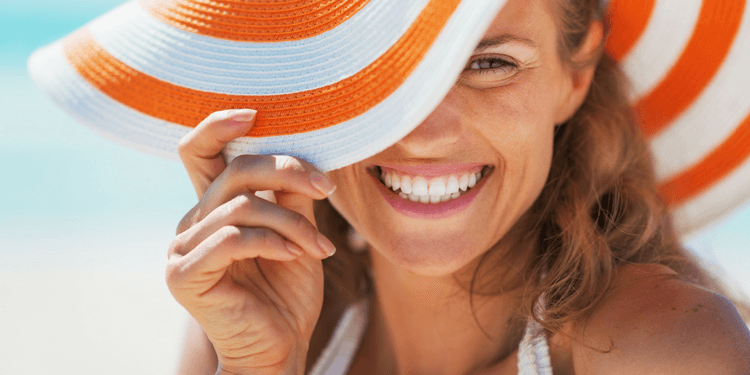 Healthy Aging Habit #4: Save Face
One in 5 Americans will get skin cancer in their lifetime. Lower your risk by limiting your sun exposure by covering your skin with clothing, sunscreen and staying in shade. Be sure to schedule check-ups with your dermatologist to monitor any abnormalities on your skin. If you are looking to decrease the visible signs of aging, consider non-invasive treatments such as Botox, Dermal Fillers, and Chemical peels.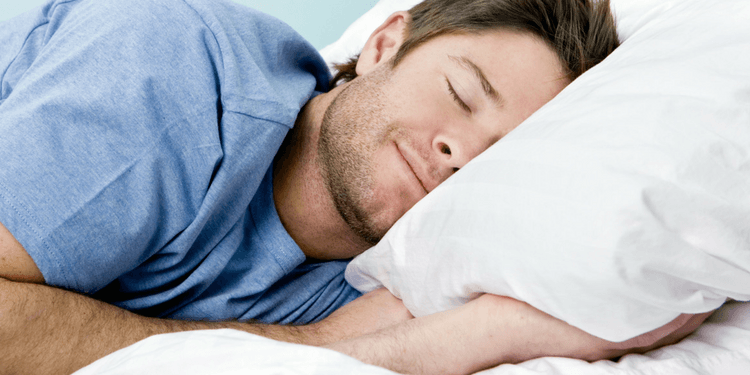 Healthy Aging Habit #5: Get the right amount of Zzzzzzz's
Poor quality sleep leads to more health challenges then most of us realize. Aim for 7.5 hours of sleep and develop good rituals to get to sleep on time: make sure to turn off all electronics at least an hour prior your scheduled bedtime, enjoy a cup of calming tea and perhaps a relaxing bath soak with Epsom salt and lavender to relax your mind and body. Make sure your environment supports healthy sleep habits: complete darkness and lack of outside noise makes all the difference.
And if you have already incorporated all the habits above and still feel that you need further guidance and/or medical support, be sure to reach out to us so that we can help you look and feel your best. Call us now at 808-419-7445 with any questions you may have, or to schedule your treatment or consultation.