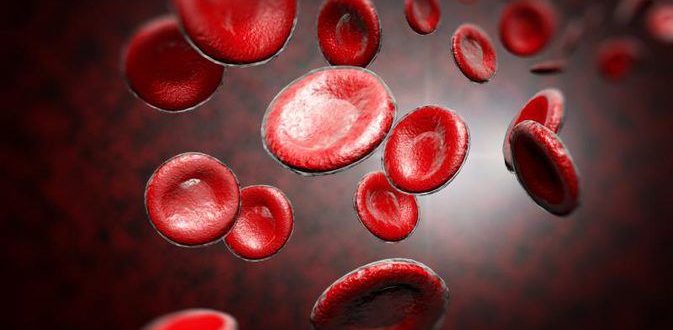 Why should I get B12 vitamin injections instead of oral supplementation?
Why should I get B12 vitamin injections instead of oral supplementation? When we rely on our digestive systems to process the nutrients we are putting into our bodies, there are many factors that inhibit their absorption and effectiveness. In fact, most people only absorb 20-40% of what they ingest when it comes to oral supplementation. Intramuscular (IM) Injections are a great way to bypass the digestive system and deliver the nutrients you need to your bloodstream for optimal absorption and results.
Why B12?
Vitamin B12 is a water-soluble vitamin that keeps your nerves and red blood cells healthy. Your body needs B12 to create energy, and it is also responsible for the smooth functioning of several other critical body processes. After a B12 injection, most individuals feel a natural, non-jittery boost in energy and an improvement in mood. Regular vitamin B-12 shots can increase energy, maintain a healthy digestive system, protect against heart disease, improve unhealthy cholesterol levels, regulate high blood pressure, boost cell reproduction and more!
Who benefits?
Everyone! Besides individuals who have a B-12 deficiency, many other people can improve their health and sense of well-being by B-12 supplementation. Especially those who have a busy or stressful lifestyle, athletes, seniors, vegetarians and vegans and people looking to boost their immunity or who are taking prescription medications. You might also benefit if you are experiencing fatigue, cold and flu symptoms, thyroid/adrenal imbalance, anxiety, depression, menopause, acne, allergies, psoriasis, nerve pain, obesity, heart disease, GI disorders & many more acute and chronic disorders.
Our medical team at RevitalizeMaui has formulated a
healthy menu of vitamin injections
that bypass your GI system to help deliver the maximum dosage of nutrients – fast. Choose from our vast selection of targeted, all-natural vitamin injections that can help advance your results, or let our experts help you decide which of our shots is right for your body and lifestyle.