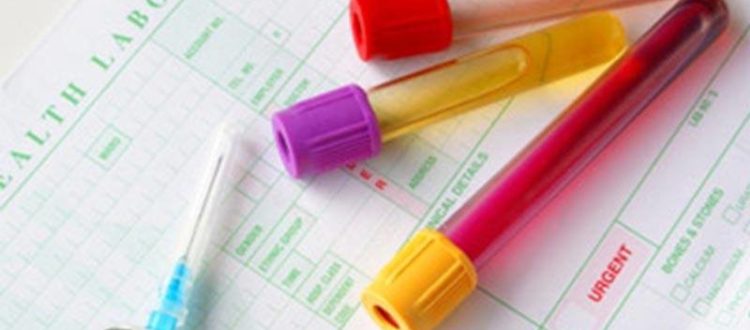 Things to Consider About Bioidentical Hormone Replacement Pellets
Bioidentical hormone replacement pellets have been gaining a lot of popularity recently for being a hassle-free way to administer hormone replacement therapy, but since there are many other ways to deliver these hormones, such as capsules and creams, you may want to weigh out all your options before deciding to go with hormone replacement pellets.
Here are some additional things to consider when thinking about pellet therapy versus your other options for hormone replacement:
Bioidentical Hormone Pellets and Weight Loss
Beyond reversing the negative symptoms that can come from having a hormonal imbalance, including irritability, low libido, night sweats, brain fog, fatigue etc., hormone replacement therapy can help you lose weight that you gained due to your hormones being out of wack. You may think that all of your choices for hormone replacement are equal, but there is evidence that there are some extra benefits when it comes to bioidentical hormone pellets and weight loss.
Compared to BHRT pills, pellet therapy can release hormones within the body all throughout the day as needed. This means that you are always getting the hormones you need to help make changes in your body, without having to remember to take a pill or use a cream, both which may also not be absorbed as well as pellets. In addition to estrogen and testosterone, hormone pellets contain nutrients such as iodine and vitamin D, as well as thyroid hormones that can help regulate body weight. So, when it comes to selecting a type of hormone treatment, you may want to consider how the extra benefits concerning bioidentical hormone pellets and weight loss fit into your long term goals.
Bioidentical Hormone Pellet Therapy Side Effects
Bioidentical hormone pellet therapy side effects are generally the same as what you can experience when first starting any type of hormone replacement therapy. Hormone receptors may be very sensitive and take time to adjust, so you may notice some minor side effects before that happens. Bioidentical hormone pellet therapy side effects can include things like increased aggressiveness, acne or irritability during the initial phases of testosterone hormone therapy, and some women have reported things like breast tenderness, spotting, cramping and bloating, but all of these issues are generally resolved as levels become balanced.
Bioidentical Hormone Replacement Therapy Cost
Whether you decide on using hormone replacement pellets or another option, bioidentical hormone replacement therapy cost varies depending on where you are going for your treatment. You will want to do some research and comparisons for pricing, but keep in mind that you also want to ensure that you are getting proper testing and being monitored closely throughout your treatment. Most of the time you will have a consultation first where you can go over what you have been experiencing and find out more about your options. Then, if your Dr. feels you may have a hormonal imbalance, they should order blood panels or other tests to check your levels. During your first appointment for treatment, your Dr. should give you a schedule for continuing, and throughout your treatment you will need to check your levels again to ensure that the treatment is working and that your hormones maintain a healthy balance. Ideally, you want to look for a place that will include all these things necessary for safe, effective treatment in a package for you so that you can better manage your bioidentical hormone replacement therapy cost.